Internet Services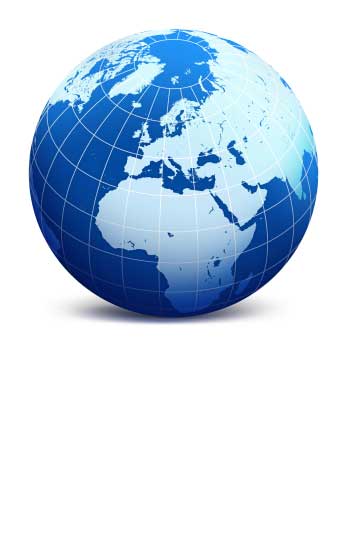 Lara offers a variety of access plans tailored to the needs of virtually any Internet user. Enthusiast or casual user, business person or academic, we have a access plan for you.
Residential:
High Speed Internet
High speed internet connections are there for anyone who loves to surf, game, watch videos, video and voice chat and download music, software, and more. We offer both a basic and full speed DSL services for most regions across Ontario.
Our different Internet service plans can be found at the following links:

Residential DSL Service

Residential Extreme DSL Service
These services require either an analog phone line, or a Dry loop line (there is an extra fee per month for a dry loop line). Rogers and Cogeco or any other Cable Provider do no offer analog landline phones
Business Services:
High Speed Internet
Reliable connectivity for your office with top level technical support for any issues you may have. We also offer optional static IP addresses, and bundled hosting packages for your companies website and email addresses.