Hosting and Domain Services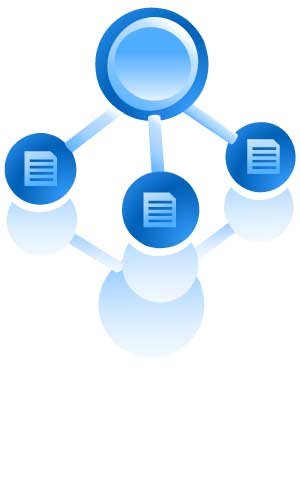 Providing your business with the hosting and domain management solutions needed to reach out to and grow your customer base.
Hosting Services:
We offer LAMP (Linux) hosting options, an assortment of different database and language support, and expert staff who can help get your business up and running online quickly.
> Learn more about our Hosting options
Domain Services:
Domain Registration
Offering Domain Registration for the following domain types:
$18.95 for .COM
$19.95 for .NET/.ORG
$25.95 for .BIZ/.INFO
$29.95 for .MOBI
$29.95 for .CA
> Learn More/Purchase a Domain | Tips for picking a good name
Manage Your Domain
Configure and update your domain name contact and name server information.
Transfer Domain
If you would like Lara to maintain your domain name as your registrar please visit our transfer page and complete the application.
Renew a Domain
You can rewnew your domain name for a period of up to 10 years. Renewal rates are the same as registration.